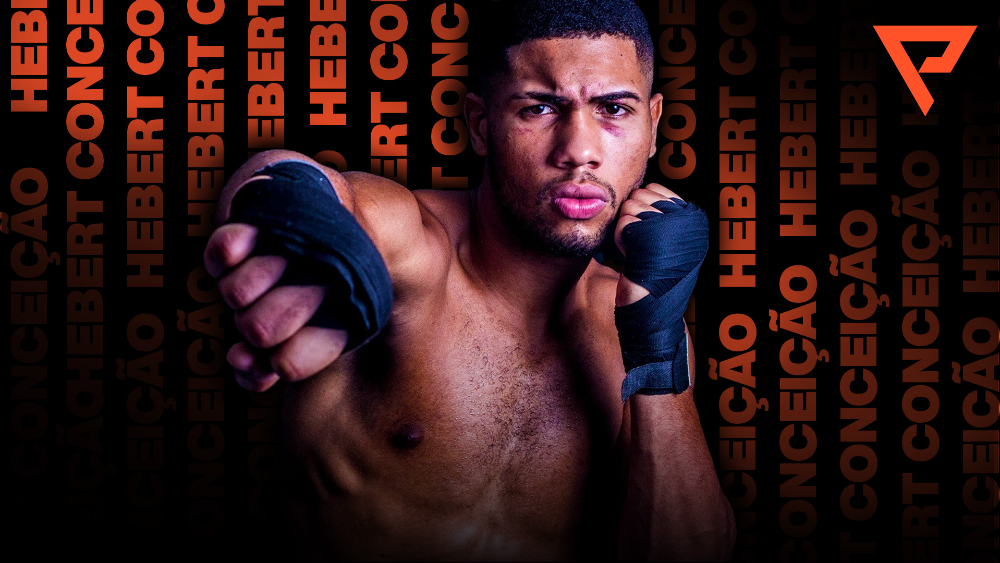 CONFIRMED – DATE SET FOR HEBERT CONCEICAO'S PROFESSIONAL DEBUT
LONDON, JUNE 14 – Olympic gold medallist Hebert Conceição makes his long-awaited professional debut in Dubai this weekend.
The Brazilian middleweight is set to fight over six rounds at Caesers Palace on Saturday (June 18), against an opponent to be confirmed, as he starts his journey to become an "idol" of the sport in his country.
Conceição, who was referred to as Hebert Sousa in the Olympics, won gold by knocking out Ukraine's Oleksandr Khyzhniak in a dramatic final in Tokyo last August.
The 24-year-old now has his sights set on professional glory and bringing world title fights back to his homeland, where anticipation has been sky-high for confirmation of his paid debut.
"People have been stopping me in the street to asking me when my debut is going to happen – and now I can tell them!" said Conceição.
"I have lost count of how many times I have watched that winning punch from the Olympics but now I am focused on adapting to becoming a professional fighter, so I have been doing a lot of training since Tokyo.
"I have missed fighting, but now I need two years to gain the right amount of experience and then, in the third year, I want to be fighting for the world title.
"I want to be the new idol in Brazil, and I want to make boxing even more popular than it already is in my country.
"It is not only a dream, but it is a goal for me to have a huge fight in my home city of Salvador and the state of Bahia is where most of the known Brazilian fighters come from."
Conceição wants to live up to the expectations of fighters from his home state, including former two-weight world champion Acelino Freitas and Robson Conceição, the WBC's No2 ranked super featherweight.
But the gold medal hero is also inspired by the country's other combat sport stars, especially ex-UFC middleweight champion Anderson Silva.
"I was hanging out with Anderson a few weeks ago in Dubai, and I spent some time training with him," said Conceição.
"Anderson told me a lot about his life. We have a lot of things in common and I have been really inspired by his story."
To keep up to date with the latest news on Conceicao's journey as a professional, sign up to our newsletter or follow Probellum on Instagram, Twitter and Facebook.    
You can also follow our official news, results, and information account, Probellum News, on Twitter.