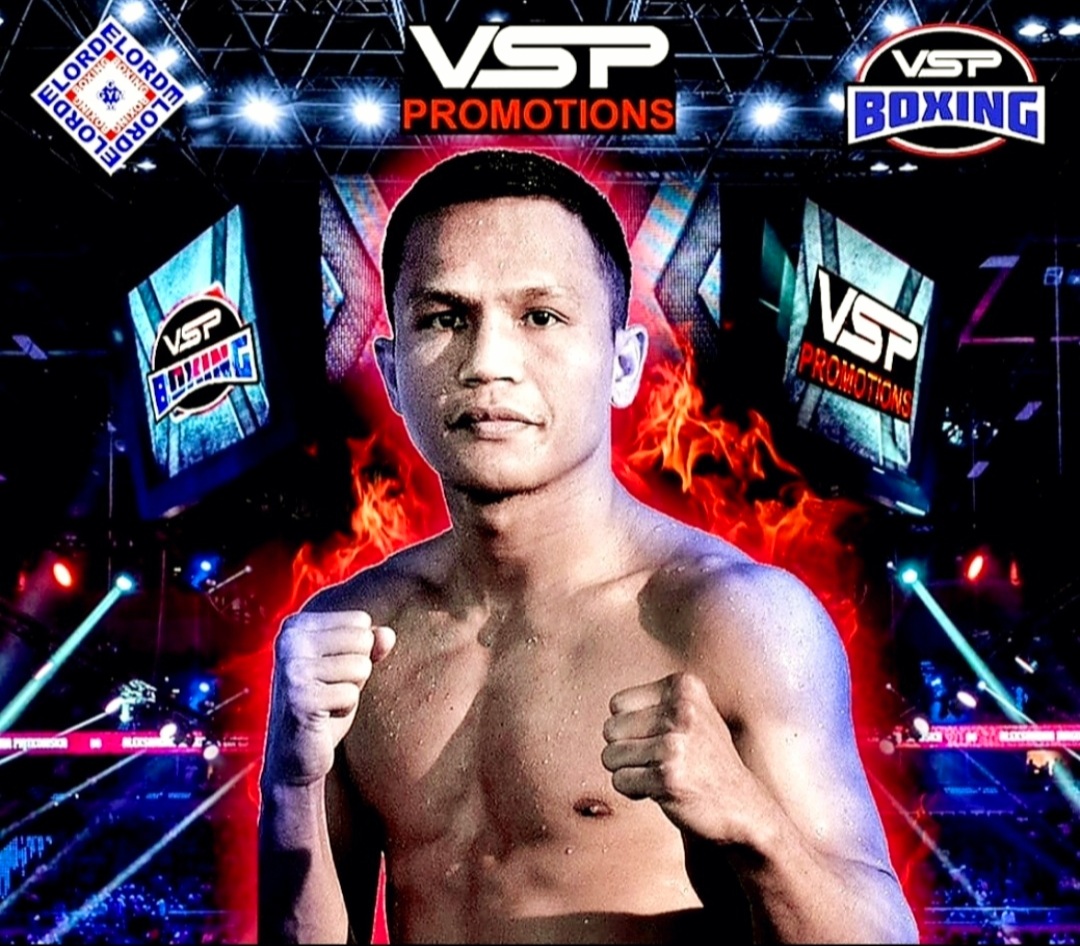 Ho Chi Minh City Vietnam October 5th
Ho Tram is a beautiful beach area that is nestled amongst 20km of southern coastline about 2.5 hours drive from Ho Chi Minh City. It has long been a favourite destination for sun loving tourists, and this December, the jewel nestled within this idyllic location will play host to world class fight entertainment.
The Grand Ho Tram Strip is renowned as Vietnam's entertainment capital – offering two five star resort towers – The InterContinental and the Holday Inn Resort. The shared resort area comprisesmore than 15 restaurants, 8 swimming pools, 2 award winning spas, and the Greg Norman designed golf course – The Bluffs!
The Grand Ho Tram Strip are also famous for putting on the very best events, and this December will be offering world class fight entertainment to their guests. The visionary entertainment group have already conducted two small shows this year, and based on the enthusiastic response, are looking to finish the year with a BANG!
The fight card is yet to be released, but the event has already created a lot of buzz with the news that Vietnam icons Nguyen Van Hai and Dinh Hong Quan will be taking part, as these are two of the most popular fighters in Vietnam right now.
Dinh Hong Quan is the Cocky Buffalo gym star from HCMC, and is slated to defend his IBF Asia belt in Ho Tram. At just 24 years of age, and with a record of 9 wins and 1 loss, Quan is developing into one of the country's best prospects.
Nguyễn Văn Hai signed with VSP Promtions during 2020, but was inactive due to the pandemic. He is widely regarded as Vietnam's most experienced boxer, and this multiple times national champ is now making noise in the pro ranks. Hai competed recently in Manila against one of the Philippines star lightweight prospects Jerald Into, and that high level bout will have him well prepared for an epic showing this December.
But wait, there's more!
Charly Suarez will be coming to Ho Tram for this iconic , and will be showcasing his magical skills against a top level foreign opponent.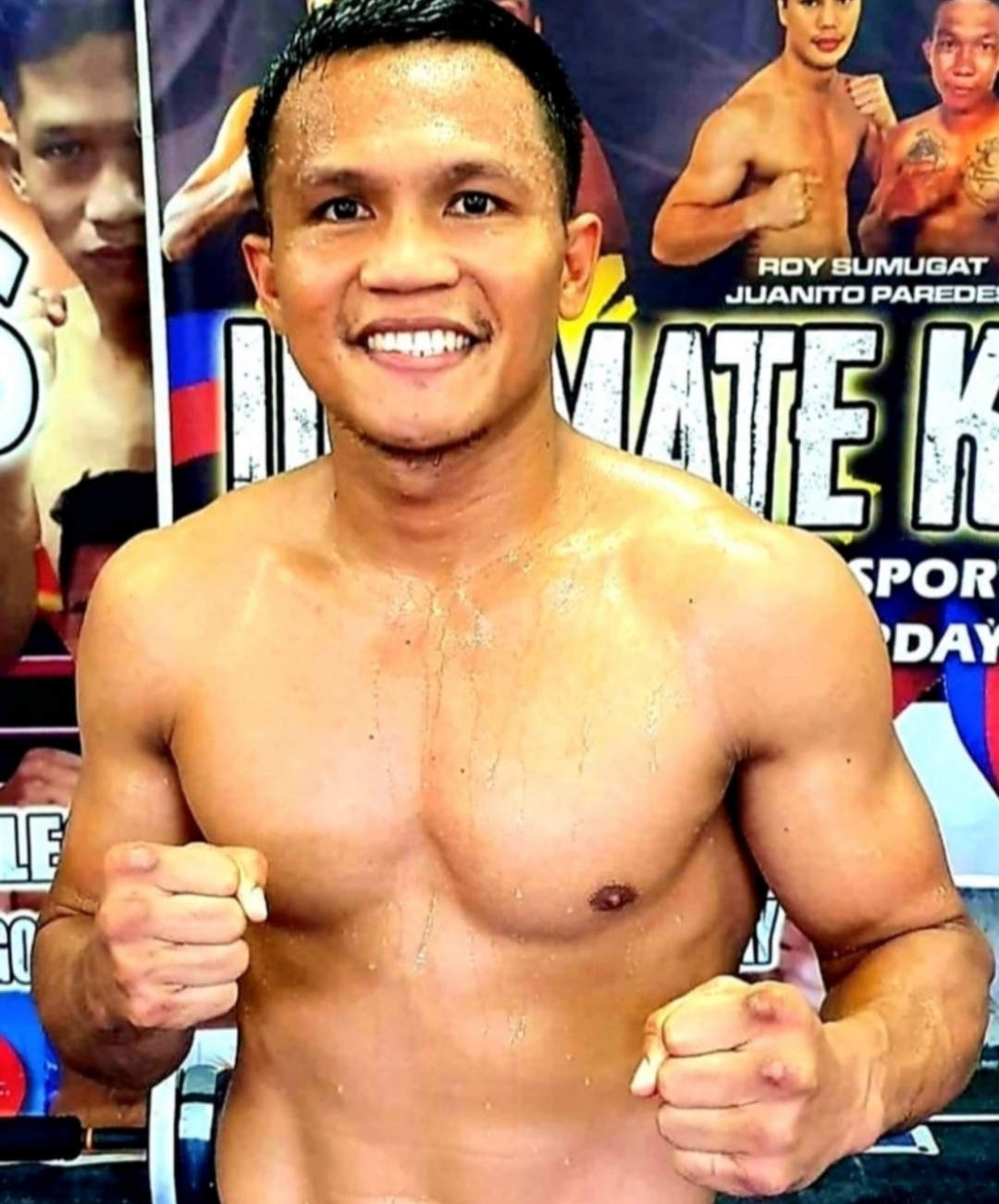 Suarez is far and away the best boxer in the Philippines right now, and will be looking to add to his unbeaten 13 and 0 record and accelerate his world title chase. He is the current WBA belt holder, and will likely be looking to add IBF and WBO straps to his collection. Suarez is an electric talent, a fighter that has beaten world champions Oscar Valdez and Joe Cordina in the amateurs, and now is looking towards world title opportunities himself in 2023.
This Philippines phenomenon already has a reputation as the most "ducked" in his division, with the top American, Japanese, and Australian boxers declining to fight him. However, there are still many live options in an exciting division that was recently vacated by freak talent Shakur Stevenson.
Suarez was recently made subject of a "call out" by Indonesia's #1 fighter Defry Palulu, a hard hitter with a 25 and 2 record. Palulu is classed as one of his country's best since the mighty Chris John, and the heavy handed southpaw was meant to defend his WBC regional belt against Suarez back in 2020, a match that was cancelled due to the pandemic. At the time Palulu was confident of dismantling the fledgling pro Suarez, and to this day, he still remains optimistic about the task:
"Charly Suarez has done very well in his career so far, but I feel I am now a stronger fighter than i was back in 2020, and I just know he hasn't yet fought someone of my ability. I am hearing that he is the best in Asia at 130, some say even in the world, but I am confident that I have the power to hurt him and slow his fast hands.
I have been in with many amateur style boxers before, and it always ends the same way for them!" warned the man aptly tagged "the Unseen Hammer" !!
Them's fighting words, and Palulu remains an option for Suarez this December. If you have never seen the phenomenon that is Suarez perform live, do yourself a favor and get to Ho Tram this December.
You won't regret it!
Also strongly rumoured for the Ho Tram event is Uzbekistan's Olimjon Nazarov (28-4), a WBO title holder who will be looking to defend his crown and boost his world #24 ranking. Nazarov is Uzbekistan's top boxer in the Flyweight division, and identical to Suarez, will be aiming for a World Title shot next year.
This card is really developing into something special, so make sure you get in early to book your end of year festivities at The Grand Ho Tram Strip.
More news on the fight card and this event coming soon. Stay tuned!